Roll camera! Here the enthusiastic cineastes can find
pictorial material of the various diverse genres of
the world of cinema. Our portfolio ranges from the
beginnings of cinema right up to current blockbusters.
Hollywood or independent, Hitchcock or Hasselhoff,
westerns or science-fiction: we can supply you with
posters, stills and exclusive photos from the film
shoots.
Get acquainted with our content! Here we have put
together for you new and constantly updated features
and picture selections of current available topics.
GENUINE LADYKILLERS
The most passionate lovers, the most galant gentlemen
and the most exciting adventurers are quite simply
unique to the world of film. Here we bring to your
attention a wide selection of the most striking faces
that Hollywood has to offer.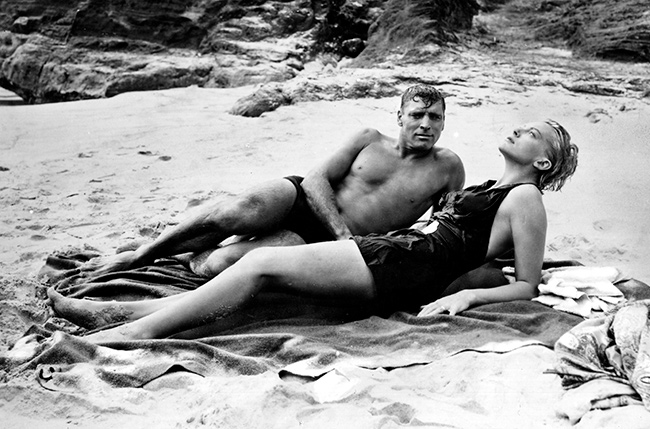 AHOY, PIRATES!
With a bottle of rum, a wooden leg and the obligatory
eye-patch, the pirates of the silver screen and of the
50's & 60's experienced the most exciting sea battles,
and salvaged the biggest treasure chests. Come on
board!