If someone goes on a journey, they have a story
to tell – and our photographers have wonderful
stories packed away in their bags. At INTERFOTO
our travel photography shines with unique subjects,
atmospheric compositions and contemporary imagery.
Our customers also appreciate these treasures: our
photographs decorate travel guides, magazines and
calendars
Get acquainted with our content: here we have put
together for you new and constantly updated features
and picture selections of available current topics.
Iceland love
The largest volcanic island on earth is a travel destination that is unique in the world. With its spectacular natural sights, Northland is considered the last wilderness in Europe: volcanoes, glaciers, waterfalls, hot springs, magical places, dramatic rocky landscapes – no wonder that many photographers have discovered the ruggedness, as well as the light and colours of the island for themselves.
CHRISTIAN BÄCK
Germany in detail: Christian Bäck travels from the Alps to the North Sea to document the most beautiful regions of his homeland. His favourite motifs: mountains and the sea. But he also finds them outside of Germany, e.g. in Scandinavia, or in the Mediterranean.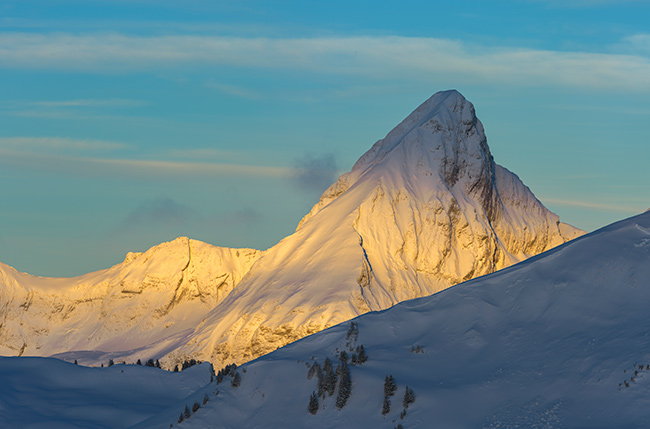 THE MANY FACES OF THE ALPS
Alps = high mountains + snowy peaks? Far from it: Besides bare rocks the highest mountain range in Europe has many more facets to show. Discover with us clear lakes, romantic hiking trails, breathtaking colour plays and landscapes in the course of the seasons. An excursion that is certainly worth it!
Rainer Mirau
"Classic wideangle landscape photography (Grand-
Scapes), in which the eye is led over fore and middle
ground to the view in the far lying background,
accompanied by a magical light, makes my heart beat
faster." If you also feel this way, then it is definitely
worthwhile exploring the work of this Austrian
photographer.
ATMOSPHERE THROUGH LIGHT
The picture detail is perfect, and the subject well
chosen. However, if the light isn't right then
instead of a spectacular image of a landscape you end
up with just another boring photograph. In this
selection of images you will find photographs in which
photographers use light perfectly, thus creating a truly
exceptional atmosphere.